What is a face, really? Its own photo? Its make-up?
Or is it a face as painted by such or such painter?
That which is in front? Inside? Behind? And the rest?
Doesn't everyone look at himself in his own particular
way? Deformations simply do not exist.

- Pablo Picasso
May 2004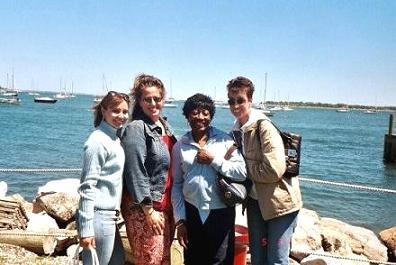 Linda, Tina, Lillie and Madeline in Connecticut
May 2004
Me and Krista
February 2004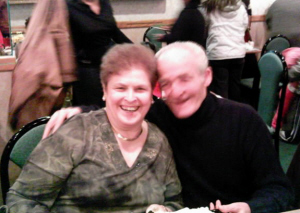 Mom and Dad
October 2002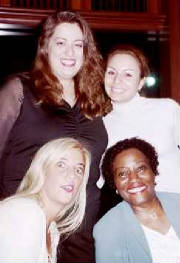 The girls out on the town!
August 2002
Tina and Krista
New Orleans - July 2002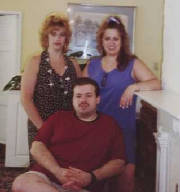 Andre, Caroline and Tina
November 2000
Me with my brother and sister, Andre and Caroline

February 2004
Me with my niece and nephew, Gian and Vicki.
January 2004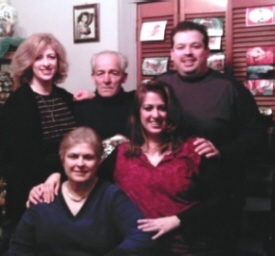 Family Photo
NYC Weekend - October 25, 2003
Me and my sister.
Curacao - October 2003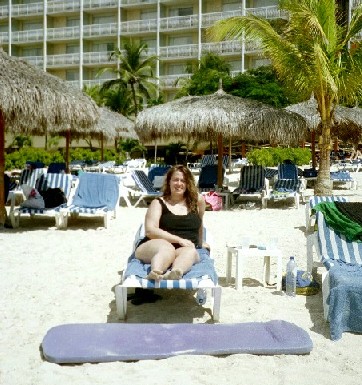 Ahh, lounging on the beach. This is the life!
Curacao - October 2003
Sunsetting in Curacao.
September 2003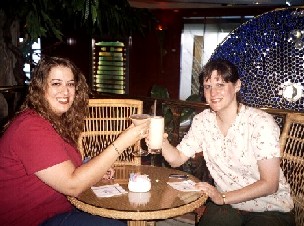 Kim and I having a drink at the Java Cafe onboard the NCL Dawn
October 2002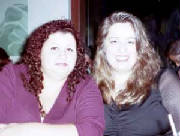 Debbie and Tina
New Orleans - July 2002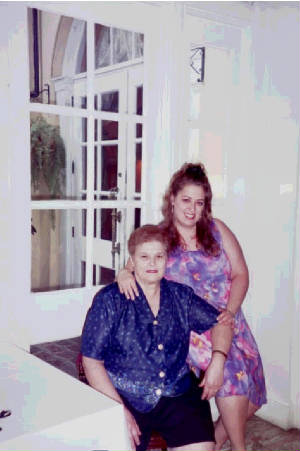 My mother and me