October 2002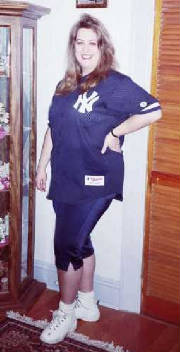 Showing my team spirit!
August 2002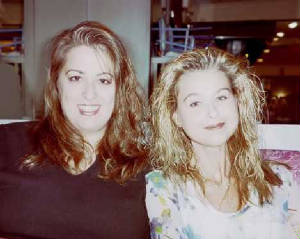 Tina and Krista
March 2002
Jennifer smiling for the camera
Christmas 1993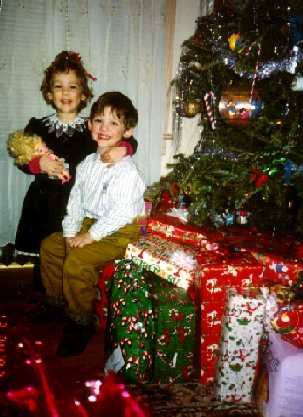 Big smiles for Santa!

August 2002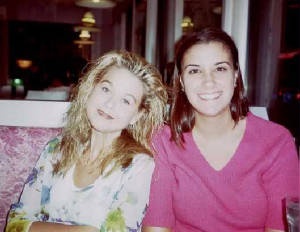 Krista and Jennifer
November 2000
Seated (l-r): Me and my sister Caroline. Standing: My brother Andre.
New Year's Eve - 2000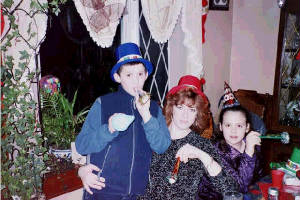 Carol and her twins - Gian & Victoria



October 2002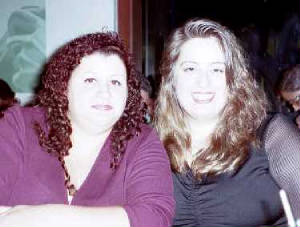 Debbie and Tina
October 2002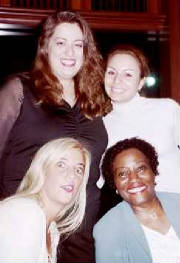 Seated: Dorothy and Lillie, Standing: Tina and Linda
November 1998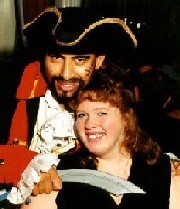 Lisa plays the happy victim on Royal Caribbean!
March 1991 - May 1997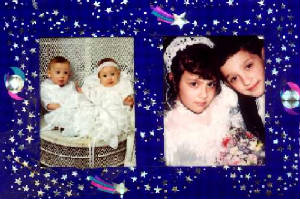 The twins' Christening and Communion